Jazz concert series in Ingolstadt
Every time this recurring event comes around, it calls for nothing less than the perfect sound for all of the instruments and singers.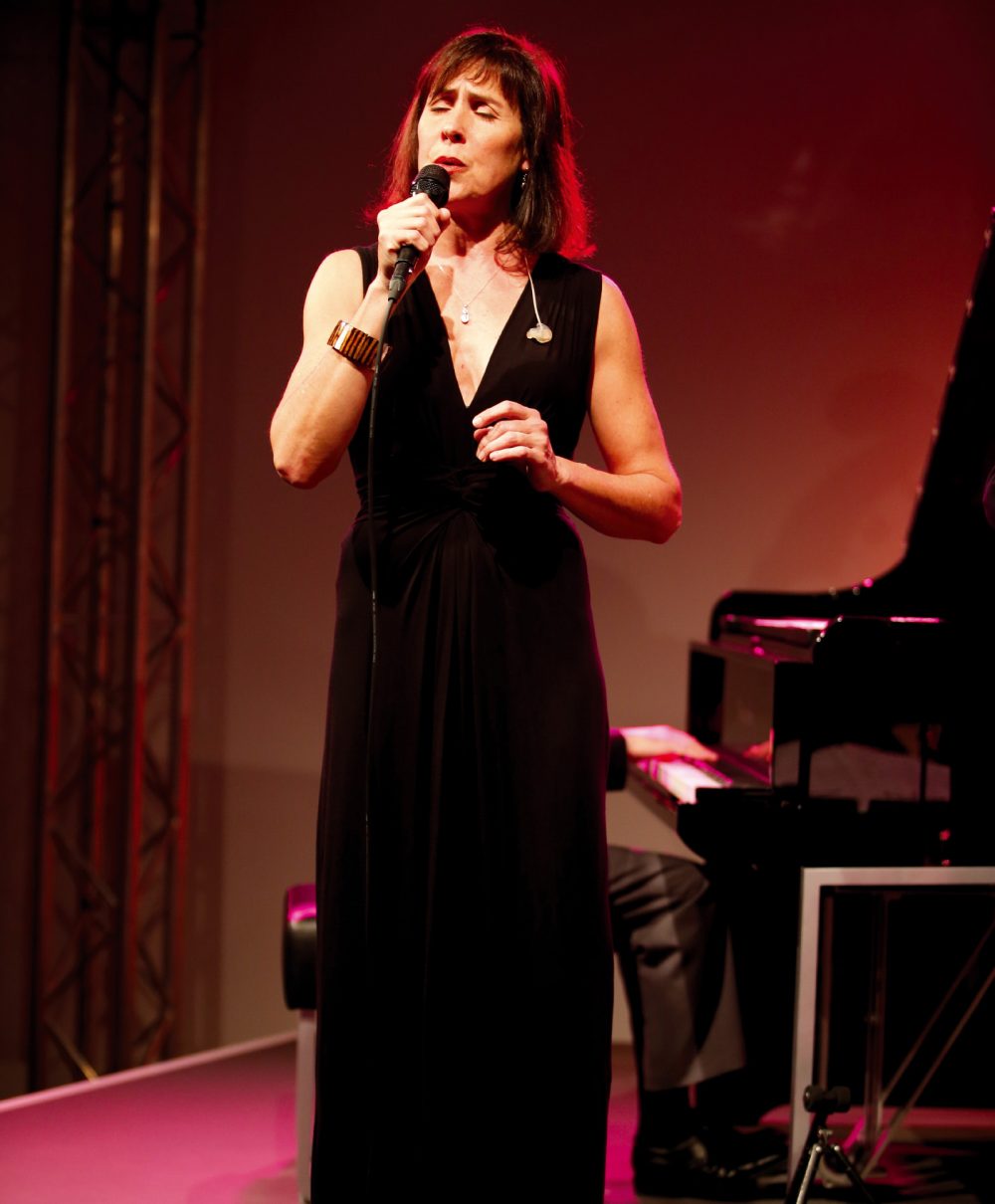 Every month, the concert series serves up music that is in a class of its own. From the traditional sound of famous big band orchestras to the experimental sounds of unusual formations, the wide variety of styles guarantees a one-of-a-kind experience, each and every time. We are responsible for ensuring that the high-quality music remains acoustically uniform. It takes a great deal of know-how to deliver amplification that supports the sound of the music while maintaining the appearance of an unplugged concert.